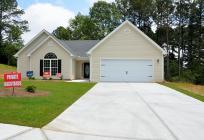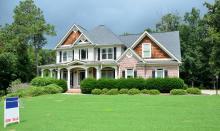 Photo: Pixabay
They can be a silent profit leak, but there are also good reasons to make co-op sales work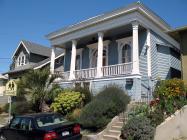 Homes on Sutter Street in the Old City Historic District of Vallejo, Calif. 

PHOTO: WIKIMEDIA COMMONS
Vallejo, Calif., was the nation's hottest real-estate market in August according to Realtor.com, with Dallas, Denver, and San Francisco ranking second, third, and fourth spots.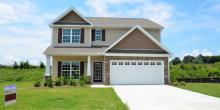 Photo: Pixabay.
Home builders are constructing homes that Millennials can afford.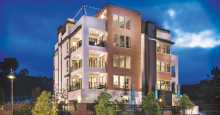 The Penthouses at Lucent in San Diego, designed by Woodley Architectural Group for Shea Homes, draws young buyers and empty nesters alike. Photo: Aron Photography
Two of the largest, most significant buyer groups are in different stages of life, yet are often drawn to similar features in a home. Here's a look at those intersecting tastes—and how to maximize them.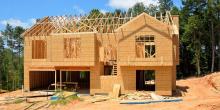 Photo courtesy Paul Brennan, via publicdomainpictures.net.
The number of homes completed in May does not paint a pretty picture for the coming months.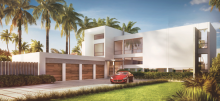 Miami-based Terra Group's newest community, the 121-acre Botaniko Weston, will have 125 single-family homes with sleek, modern design. Image: courtesy Terra Group
In the land of the giants, local builders make their stand, sale by sale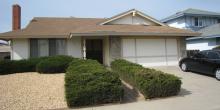 Photo: Brian Brooks/Creative Commons.
According to the quarterly Trulia Inventory and Price Watch, starter and trade-up home stock has declined 40 percent since 2012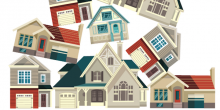 Maintaining a supply of quick-delivery, finished homes fills multiple roles, and there's a place for it in every business plan
Pages