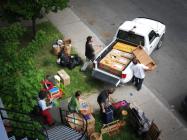 The number of homeowning respondents went down from five years ago, but more respondents said they see themselves owning five years from now.

Offering special features and upgrades gives you an edge with buyers, but competitive pricing, optimal margins, and streamlined packaging are essential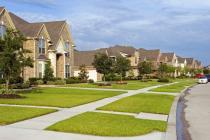 Housing is pointed towards sustainable comeback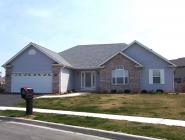 The number of respondents who said they think access to mortgages is better has increased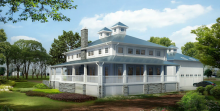 This foursquare-style home will be the model at Serosun Farms when the community opens in May 2015. All of the homes at Serosun will focus on indoor air quality and incorporate sustainable design and building techniques.

Illustrations: courtesy Serosun Farms

 
John DeWald & Associates creates a sustainable farming community with new homes
A historic barn and pumphouse on the Citrus Glen site, dating back to its origins as a citrus ranch, were restored and incorporated into the new community.

Photos: Andy Albrecht Photography
Townhomes rise on former citrus ranch, offering a Spanish colonial revival aesthetic and easy access to amenities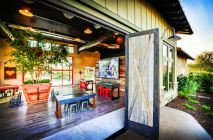 Photo: Damian Tsutsumida
The information center at Pavilion Park incorporates salvaged materials from the former El Toro Marine Air Corps Station.
Winners of the NAHB's National Sales and Marketing Awards help generate sales as the housing market returns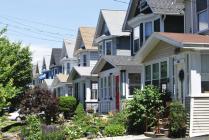 Census data's paltry monthly figures didn't match up with robust housing industry reports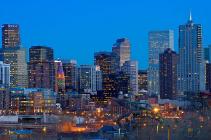 Denver ranks high for demand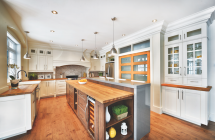 Sealing the deal involves many factors, including chemistry—and upping the odds that prospective homeowners will fall head-over-heels for the kitchen. This system by Canadian manufacturer Cuisines Laurier offers custom looks on a production budget. Photo: courtesy Cuisines Laurier
Sure, kitchens and baths sell homes, but zeroing in on which features make the difference will set you apart from the competition. We take a look at what's capturing the hearts and minds of future buyers.
Pages