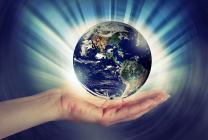 Terms that convey the upside of energy savings while addressing consumer desires go a long way in selling high-performance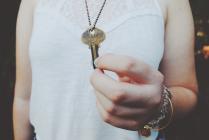 Failing to build entry-level homes now could mean fewer homebuyers in the future
The year's top entries blend creativity, innovation, and sophistication in marketing new homes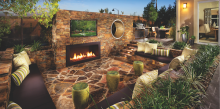 Exterior living space is one of the most commonly requested features in a home. Here's how to work it into your plans to make the most of outdoor spaces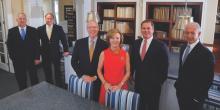 Left to right: John Collier, VP of Waterscapes Pools & Spas; Randy Turkovics, president, Neal Signature Homes; Pat Neal, owner/chairman executive committee; Charlene Neal, president, Charlene Neal PureStyle; Michael Storey, president; Michael Greenberg, Southwest Florida regional president. Photo: Gary Bogdon/DB Photo Agency.
The Great Recession offered some hard lessons for Neal Communities—and a chance to do better than ever before.
Matt Neumann prepares for the next business cycle and the opportunity that solar presents
The Shed, created by Denver-based Duet Design Group
Sales and marketing requires deploying a vast array of skills to reach a wide range of people. Here are takeaways from companies that nailed it.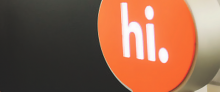 As radio-frequency identification moves from nifty gadget to part of our daily life, some builders are tapping its potential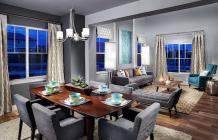 The living and dining spaces at The Overlook at Wheatlands, in Aurora, Colo., by Elacora, address upwardly mobile, suburban preferences, demonstrating the strong appeal of a lock-and-leave lifestyle.
Harris' company, Trio Environments, uses a combination of market research and merchandising to appeal to consumers' lifestyle aspirations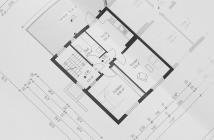 Photo: cocoparisienne, Creative Commons
Establishing sound business systems that ensure a healthy bottom line
Pages