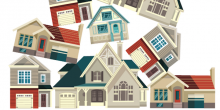 Maintaining a supply of quick-delivery, finished homes fills multiple roles, and there's a place for it in every business plan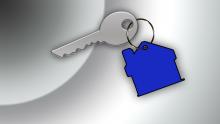 Working with real estate agents can be a good thing, but is it always the best thing?
Photo Credit: Wikijazz/Wikimedia Commons
Economy to grow while improvement in labor market slows
Exterior living space is one of the most commonly requested features in a home. Here's how to work it into your plans to make the most of outdoor spaces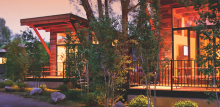 The new tiny house community is the result of a partnership between Traverse Bay Resort, near the shores of Lake Michigan, and Wheelhaus, a Wyoming-based tiny house company.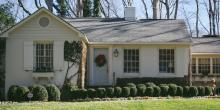 Photo: Alex Proimos/Creative Commons.
Manageable rents and flexibility are reasons people aren't buying houses.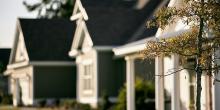 Numbers were higher than expected despite a slight dip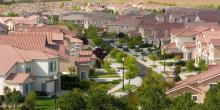 More buyers will be priced out of urban cores—and the housing market in general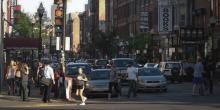 Photo: Ryan/Flickr
A new study finds out why the wealthy have been returning to city centers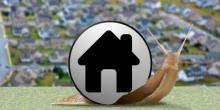 High prices will exclude many first-time buyers from entering the market
Pages