Expect easier credit and for first-time buyers to make up a bigger part of the market.
December 15, 2015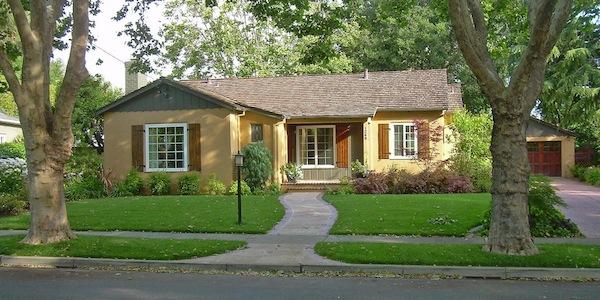 Next year should be a pretty tame year for the housing market.
Housing Wire presented a Redfin forecast, highlighting five predictions for 2016. Prices and sales will grow half as fast as they did this year; credit will be easier to obtain; Millennials who previously held out will now buy homes; closings will be slower; and inventory will run short.
"Most economists agree that housing prices and sales will continue to grow in 2016, just at a slower pace," the Redfin forecast said. "Call it a slowdown, but not bad news."