The ban halts use in new construction and remodeling, but offers exemption for small replacement jobs.
By Peter Fabris, Contributor | September 16, 2014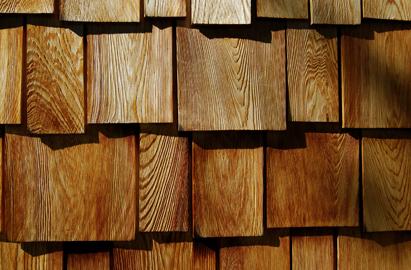 The Alamo Heights, Texas, city council recently imposed a ban on wooden shingles or shakes on exterior walls and roofs. The intent is to keep homeowners safe from flames amid drought conditions. All future construction and remodeling projects are prohibited from using the material. If a few shingles need to be replaced, that work is exempt.