Southern states are a popular destination for domestic migrants
October 12, 2015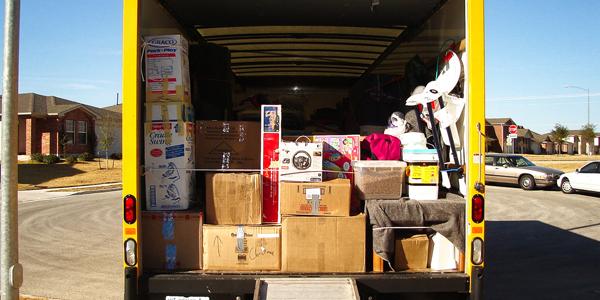 When it comes to domestic migration, Census data shows that those aged 25 to 34 are the most mobile, followed by people approaching retirement. So where do they move?
Forbes analyzed data on domestic migration, ranking the nation's 53 largest metropolitan areas "based on their annualized rates of population change attributable to migration," New Geography reports.
The analysis found a tendency of Americans moving to lower-tax states. Population gains from domestic migration were abundant in Southern states. The top five cities were Austin, Texas; Raleigh, N.C., San Antonio, Texas, Denver, Colo., and Nashville, Tenn.
The top cities with the most domestic migration loss are New York; Chicago; Hartford, Conn.; Detroit; and Cleveland.