Home values rose 6.9 percent on an annual basis in April, down from 7.1 and 7 percent year-over-year increases the previous two months
June 6, 2017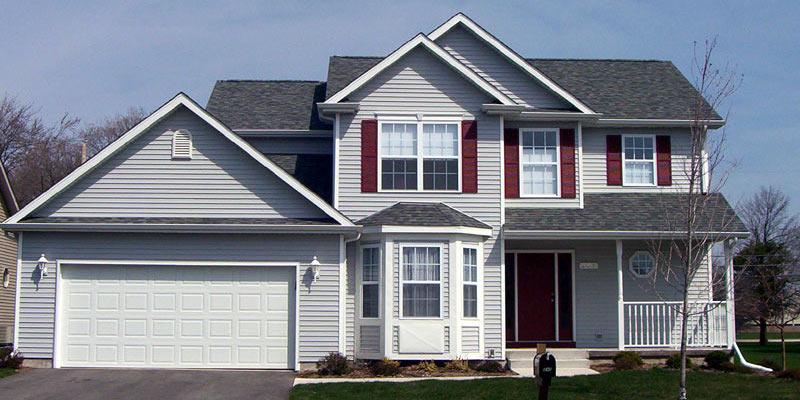 Though the spring selling season has been strong, house prices cannot accelerate in perpetuity. Evidently, the cap has been reached.
According to CNBC, a new report from CoreLogic indicates that home values rose 6.9 percent on an annual basis in April, down from 7.1 and 7 percent year-over-year increases the previous two months.
CoreLogic also adjusted its prediction for annual gains to 5.1 percent in April 2018.
Certain high end markets, including San Francisco, Manhattan, and Miami Beach, have had price gains cool the most.
"I think we are beginning to see it in selected markets," said Frank Nothaft, CoreLogic's chief economist. "You just can't have house prices grow at 7 percent year after year, when income growth is 2-3 percent a year."