Texas leads the way with four booming cities.
January 15, 2016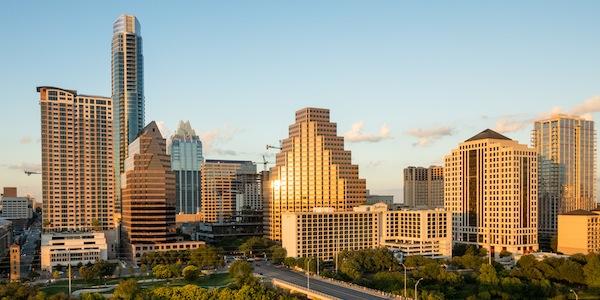 The next decade will be a bright one for Texas. 
Judging by factors like birth rate, domestic migration, college graduation rates, and income growth, Forbes ranked all the major metros in the state — Austin, Houston, Dallas-Ft. Worth and San Antonio — as four of the ten most vital markets.
Austin is the No. 1 city. It experienced a population growth of 13.2 percent from 2010 to 2014, and 43.7 percent of the population is college educated. While Houston has also seen growth, the energy-heavy city might experience economic consequences if oil prices continue to fall.
Other emerging cities include Salt Lake City, Denver, San Jose, and San Francisco.