Foreclosed properties will go to the Land Bank, which will determine the best use for the community.
By Peter Fabris, Contributor | December 4, 2014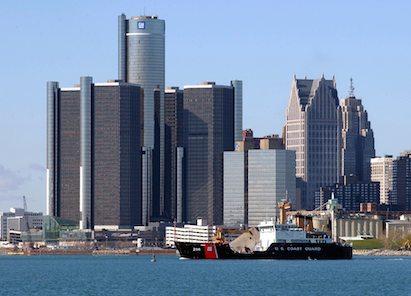 Fannie Mae and the Detroit Land Bank Authority will work together to help stabilize neighborhoods hard-hit by foreclosure. Under the agreement, Fannie Mae will sell foreclosed properties to the Land Bank for a small fee, and help pay for the demolition of certain properties. The agreement allows the Land Bank to determine the best uses for land and property for the benefit of the local community.