Cash sales have seen annual declines for nearly two years.
By Peter Fabris, Contributor | November 26, 2014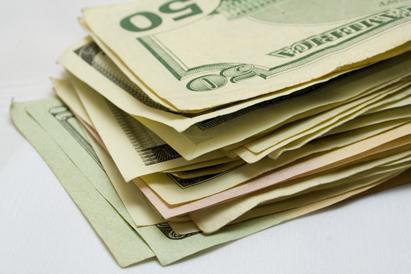 Roughly 34 percent fewer homebuyers paid cash for new dwellings in August 2014 than last August, according to a recently released CoreLogic study. The percentage of cash sales has fallen every month compared to the same month of the previous year since January 2013. The August totals are 12% below the 2011 peak. Sellers prefer cash offers because they close quickly, are at less risk of falling through, and usually don't require an appraisal, so those who need to take out loans—particularly first-time buyers—are at a disadvantage.