Last year, foreclosure filings were reported on 933,045 U.S. properties—down from more than 3 million in 2009 and 2010
By Mike Chamernik, Associate Editor | February 28, 2017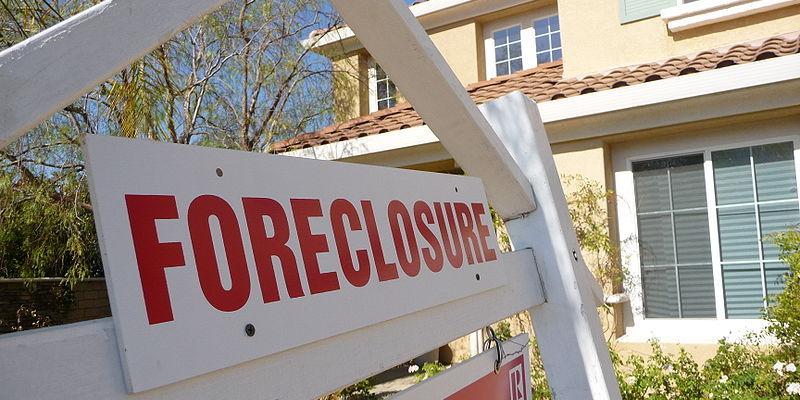 Conditions have improved since the dark days of the housing bust and great recession, when annual foreclosure filings hit nearly 3 million in 2009 and 2010. Last year, foreclosure filings were reported on 933,045 U.S. properties—down 14 percent from 2015, and the fewest since foreclosures were at 717,522 in 2006. Just 0.7 percent of homes had at least one foreclosure filing last year, down from more than 2 percent in 2010. 
The findings come from ATTOM Data Solutions' year-end foreclosure report. The real estate data service analyzed publicly recorded and published foreclosure filings from more than 2,500 counties. Filings constitute default notices, scheduled auctions, and bank repossessions
According to the report, 478,857 properties began the foreclosure process last year, down 16 percent from 2015 and 78 percent from 2009. Bank foreclosures dropped 16 percent from the previous year and 64 percent from 2010 to 379,437 properties last year. And 55 percent of the loans actively in foreclosure at the end of December originated between 2004 and 2008. 
Foreclosure rates vary by state and market. Filings increased in 12 states and the District of Columbia last year. Delaware had the steepest jump (45 percent), and Connecticut, Massachusetts, Rhode Island, and Hawaii all had at least 20 percent increases. Filings rose in 53 of the 216 metropolitan statistical areas with a population of at least 200,000, led by Provo-Orem, Utah (30 percent from 2015), Honolulu (29 percent), and Lynchburg, Va. (29 percent).
In terms of foreclosure filings as a percentage of all properties, New Jersey was hit the hardest. It led the nation with 1.86 percent of housing units with a foreclosure filing, and Atlantic City and Trenton had the highest share of filings among U.S. cities at 3.39 percent and 2.16 percent, respectively.
Florida, Maryland, and Nevada were among the states and Chicago, Miami, and Philadelphia were among the markets with foreclosure rates above 1 percent.