An Economic Census report confirms what the industry already knew
September 10, 2015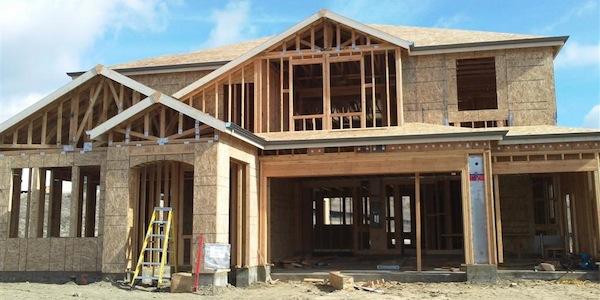 The Economic Census tallied more than 98,000 residential builders in the U.S. in 2007. Five years later, only 48,557 remained.
According to NAHB, the number of builders had been steady since 1997, the first year that builders were separated from remodelers. More than 97,000 were in business in 1997, then in the next census (conducted every five years), almost 89,000 home builders were tallied. Numbers grew in 1997 and then dropped in the most recent census.
NAHB also says that its records show that single-family and multifamily builder membership fell from 57,095 in 2007 to 26,421 in 2012.