Gene Meyers says builders that ignore marketing green and healthy homes do so at their own risk
By By Mike Beirne, Senior Editor | November 28, 2016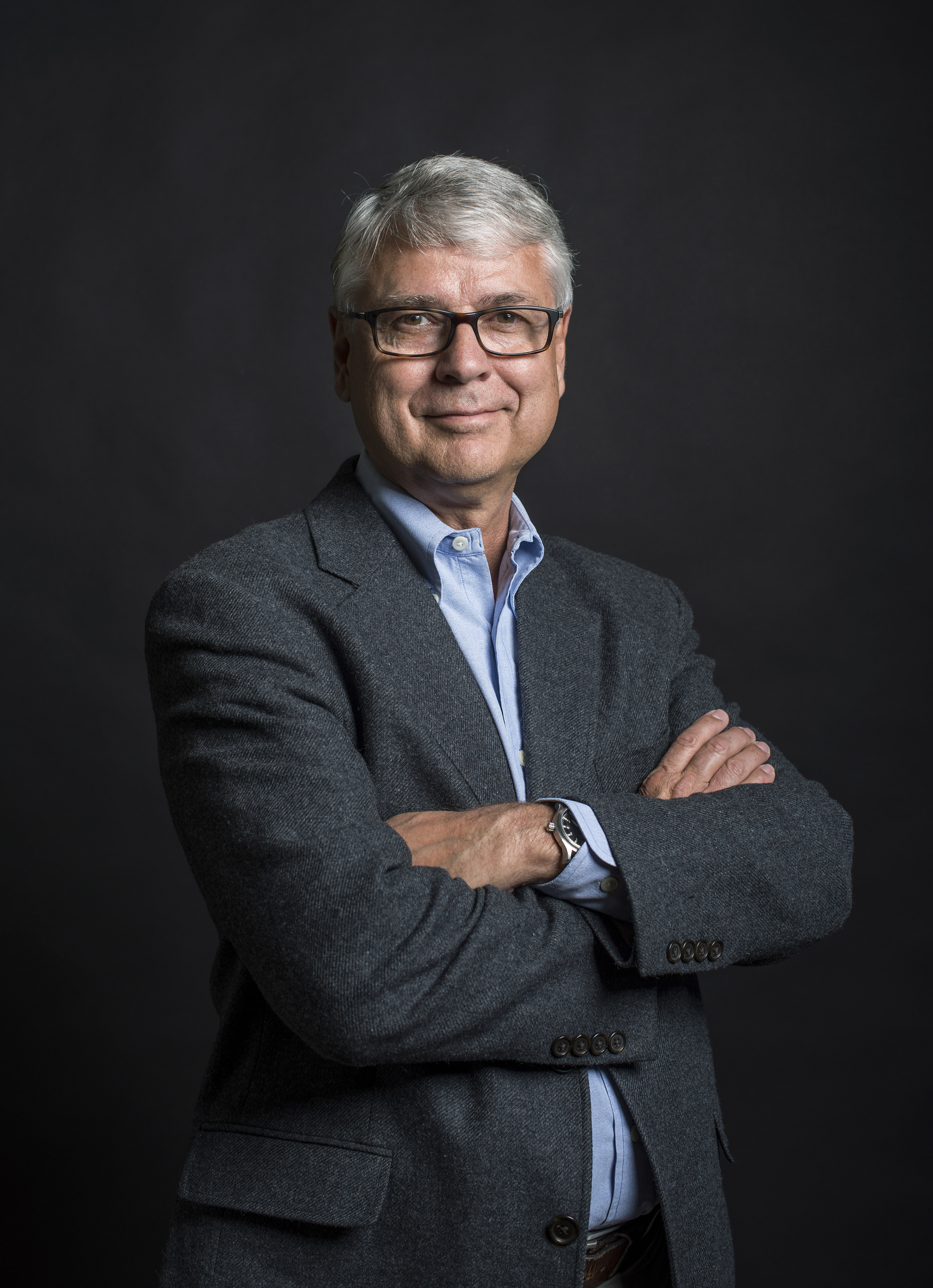 Thrive recently was recognized by the U.S. Department of Energy as a Grand Winner for the fourth consecutive year in its Housing Innovation Awards, which honor outstanding Zero Energy Ready homes.
The company—previously known as New Town Builders for more than two decades—has a long track record of delivering energy-efficient homes, starting as an Energy Star–certified builder. CEO Gene Myers moved on to the next frontier by rebranding in 2015 to promote the wellness aspect of living in a home with fewer toxins and cleaner air. Thrive also is about to build 165 high-performance townhomes that will be priced under $200,000, with the help of land donations from the Forest City Stapleton master planned community and contributions from the city of Denver's affordable housing fund. 
Q: There seems to be marketplace confusion about the meaning of green, sustainable, and even healthy homes. What term(s) does Thrive use, and what is the meaning you're trying to convey to homebuyers?
A:  We focus on the three aspects of our brand: efficient, healthy, and local. We deliver a very energy-efficient home and provide third-party verification of efficiency through the Department of Energy's Zero Energy Ready Home program and by providing a HERS rating for every house we sell. Therefore, it's easy for us to effectively communicate energy efficiency because it's quantified and verified. We use "healthy" to explain our superior indoor air quality, which is independently verified through our certification with the EPA's Indoor airPLUS program. And we focus on our local Denver roots.
Q:  Is there one benefit in particular that really resonates with your customers—be it lower utility bills due to energy efficiency or better air quality and fewer toxins thanks to a healthy home?
A: We've grown our company by emphasizing that reduced energy costs more than offset the additional cost of going to zero energy, and we demonstrate it in terms our customers completely understand: dollars per month. It goes something like this: "If you give me $100, and I give you $300 back, how does that feel? How about we do that starting with your first month of homeownership and every month for the life of your mortgage?" It costs an extra $100 per month for our Zero Energy Home. Our HERS rating shows that we will save our customers about $300 per month. It's a powerful message because there's nothing fulfilling about paying your utility bill every month. Having said that, we are developing health messaging for our indoor air quality features that we believe will resonate even more than low energy bills. Health is what's next for us.
Q: Professional Builder recently did a survey (click to see the 2016 Green survey) of builders and architects where a quarter of respondents indicated they weren't building green, sustainable, or healthy homes, and many wrote that there was no demand for these products in their market. What's your reaction?
A: My only experience is in our Denver market. However, builders say that in Denver as well. We believe that consumers are way ahead of our industry. They spend billions of dollars annually in the health aisles of drugstores and supermarkets self-diagnosing and self-prescribing with vitamins, supplements, and essential oils in hopes of deriving health benefits. Do builders seriously believe that those same consumers won't pay for a healthier home?    We believe that we in the industry have the technology and products to build green, sustainable, and healthy homes. What we lack is the compelling language needed to connect our benefits to our customers. I call it the last mile. At Thrive, we are traveling down that last mile. I would tell that quarter of your respondents that they fail to begin that journey at their own risk.
Q: What prompted your company's position of "Our homes make you healthy," while most of the industry presents itself as providers of quality, value, and price?
A: At Thrive we believe that customers express who they are by what they buy—it's their way to telegraph it to the world. We see it especially with solar panels. Our customers buy them not only to reduce utility bills but also to show the world that they are up to date, accepting of technology, and smart. If that isn't a basic motivation, why don't we all just keep our old cars, cell phones, and laptops? It's easy to understand, since we all do it. So we think we meet a consumer need that price-per-square-foot builders may overlook. In addition, there are very good value builders in our Denver market. Our business model is to let those builders do their thing while we do ours.
Q: A criticism of building energy efficient/healthy homes is those projects are expensive to construct, so the benefits are not available for affordable housing or first-time buyers. What is your reaction?
A: In addition to being the energy efficient leader in our market, we are also Denver's largest private builder of affordable for sale homes. Forest City Stapleton is the developer of Stapleton, our largest project.  Through their commitment to provide affordability, we are able to deliver the same energy and health benefits to homebuyers of our Elements Townhomes at prices under $200,000. This is at a time when the average price of a new single family home in Denver is over $500,000. In addition, we offer the same benefits in our Conservatory Green Townhomes that are the market-rate entry point to homeownership in Stapleton. We have just won our fourth consecutive Grand Award for Housing Innovation from the Department of Energy. Our last two awards have been for first-time homebuyer townhomes. Our innovation has been to provide high performance homes at prices that everyday consumers can afford.