Single-family home production is expected to increase 10 percent to 855,000 units in 2017, and next year will be even stronger
By Mike Chamernik, Associate Editor | February 28, 2017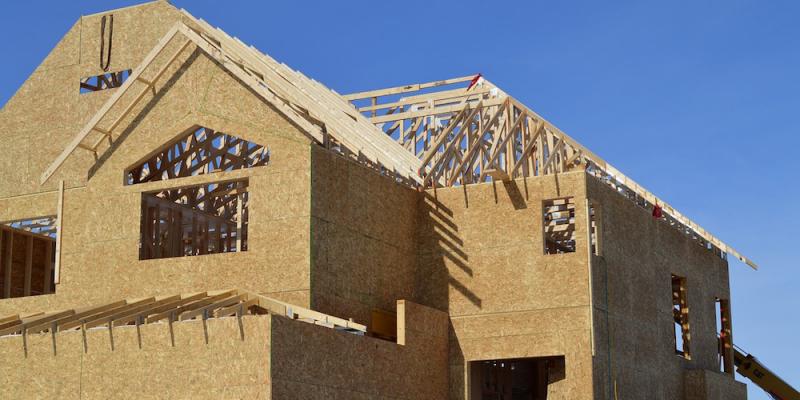 Strong wage gains and job growth will lead to a double-digit rise in single-family home production this year.
At the International Builders' Show in Orlando, in January, economists from the NAHB, CoreLogic, and Nationwide Mutual Insurance gave their outlooks for the year ahead. Single-family home production is expected to increase 10 percent in 2017 to 855,000 units. Next year, construction may be even stronger, as NAHB predicts an additional 12 percent increase to 961,000 units. If the 1.3 million units built each year between 2000 and 2003 is used as a benchmark for a healthy market, then by the end of 2018, production will be 75 percent of the way there.
For this year, total housing starts are expected to rise 4.9 percent to 1.16 million, with 384,000 multifamily starts (just 1,000 units above last year's pace, NAHB notes).
The economy will grow in 2017, and mortgage rates are expected to hover at around 4.5 percent in 2017 and 5.3 percent in 2018, per NAHB. 
Builders are facing supply-side challenges from what NAHB chief economist Robert Dietz calls the three L's: lots, labor, and lending. He says that nearly two-thirds of builders said they have low or very low lot supplies and that they are struggling to fill jobs. Acquisition, development, and construction loans are rising but continue to be outpaced by demand.
The economists also said that home purchase originations are expected to increase 5.7 percent, residential remodeling activity will gain 1 percent, and regulatory requirements now make up around 25 percent of the cost of a new home.