Modern homes, traditional homes, and bungalows have seen the highest increase in prices
April 17, 2017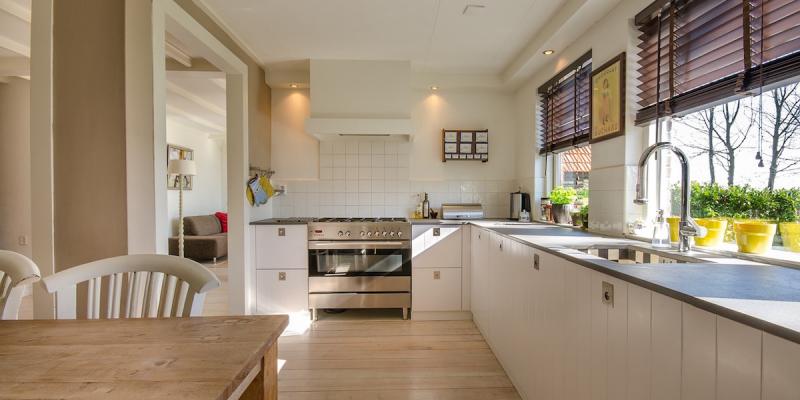 The prices of smaller homes increase quicker than the prices of larger, more spacious homes.
Realtor.com examined which factors boost a home's bottom line. Houses smaller than 1,200 square feet have appreciated 7.5 percent a year over the last five years. Homes larger than 2,400 square feet have only increased 3.8 percent a year. This trend is largely driven by first-time buying Millennials, and downsizing Baby Boomers.
In the same vein, homes with fewer bedrooms have appreciated faster than homes with more bedrooms. Modern/contemporary homes, bungalows, and traditional homes have seen the highest increase in prices, as have homes with features such as open floor plans, patios, hardwood floors, and fireplaces.
The feature that buyers most want to be close to is public transportation. Homes near train stations and bus stops appreciate 8.4% every year. They're usually located in more urban areas and are close to restaurants and shopping too.