One analyst says there's good reason to believe we're entering a bubble, while another says price growth is caused by lack of supply
July 14, 2015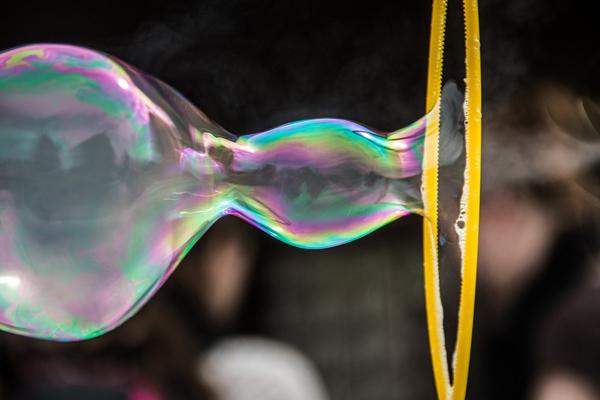 In a special report on MSN Money, three housing experts from The Motley Fool weigh in on whether the constant price increases in housing means we're entering another housing bubble.
"There's definitely an argument to be made that the U.S. housing market has moved back into bubble territory," writes financial consultant and Motley Fool contributor Dan Caplinger. "Monthly home-price data has shown year-over-year gains for more than three straight years, and when you look at markets across the nation, about two-thirds of all states have seen prices return to within 10% of their record-high levels."
But according to analyst John Maxfield, saying that we're in the midst of another housing bubble is an "unwarranted" concern.
The problem isn't that there's a bubble, which would imply irrational price inflation; it's that there simply isn't enough supply to satisfy demand," Maxfield writes.