Better maternity leave policy and a focus on diversity in company culture can help recruit and retain talent, a new study finds
October 22, 2015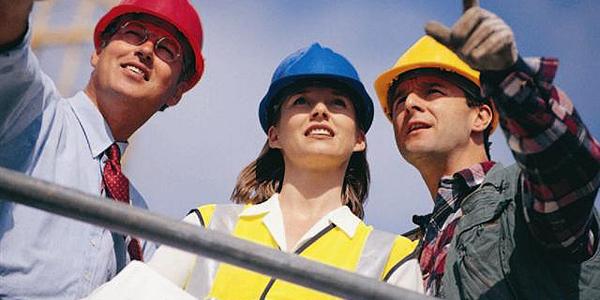 Data collected by EFCG, an architecture/engineering/construction advisory firm, reveals that smaller firms in the industry employ less women and fewer minorities.
After surveying 82 A/E/C firms of varying sizes, with a total of 446,713 employees and $120 billion in 2014 gross revenue, EFCG found that the average percentage of female employees hovered around 30 percent, and the average percentage of minority employees stayed around 15 percent.
"Large firms are more likely to consider diversity when identifying future leaders," Joe Smetona, an associate analyst at EFCG, told Construction Dive. "[They] have more diversity because they're focusing on it."
Other problems that are hurting diverse recruitment and retention are substandard benefits in terms of maternity leave. "The surveyed firms offered their employees a median of six weeks of maternity leave with 60% pay, but most designated that time as "short-term disability," rather than true maternity leave," Construction Dive reports.
Average maternity leave time offered by A/E/C firms lagged behind technology companies that are snatching away talent from the engineering pool. Smetona says that tech giants like Microsoft, Facebook, Google and Apple offer several more weeks of paid maternity leave because they "recognize that they have an issue and are doing something about it."