Young adults are starting to consider suburban living, causing rent prices to plateau in places such as Denver and San Francisco
January 24, 2017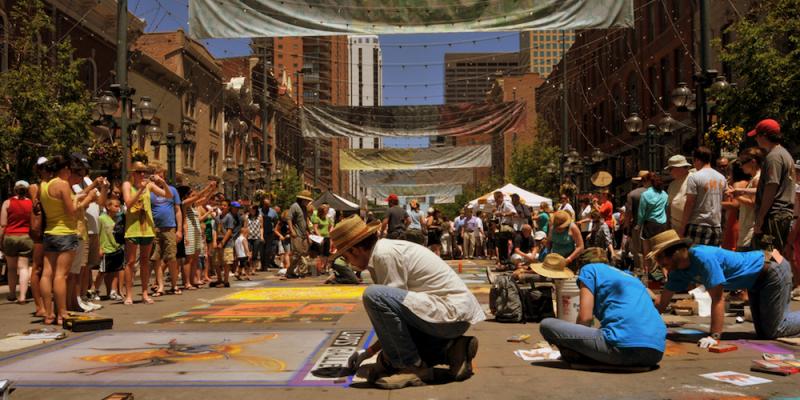 Researchers found that the young adult population in major U.S. cities has leveled off in recent years.
The New York Times reports that many Millennials, typically defined as adults during or after the early 1980s, are entering the next stage in life, where they desire marriage, children, and a suburban lifestyle. With less demand for urban living, rent prices have started to stagnate in cities such as Denver, Miami, and San Francisco.
People's tolerance for entry-level jobs and small urban apartments is highest when they are young adults. So while many things affect the increasing popularity of city living, including lower crime rates and a preference for walkable neighborhoods, one of the biggest factors is simply the number of people who are around 25. Right now, that number is as high as it has been in decades.
Cities will have to adjust their budgets and commercial and residential building strategies if the Millennial population continues to move to the suburbs.