On a national level, home values have reached previous peaks, but some markets fare better than others
May 25, 2017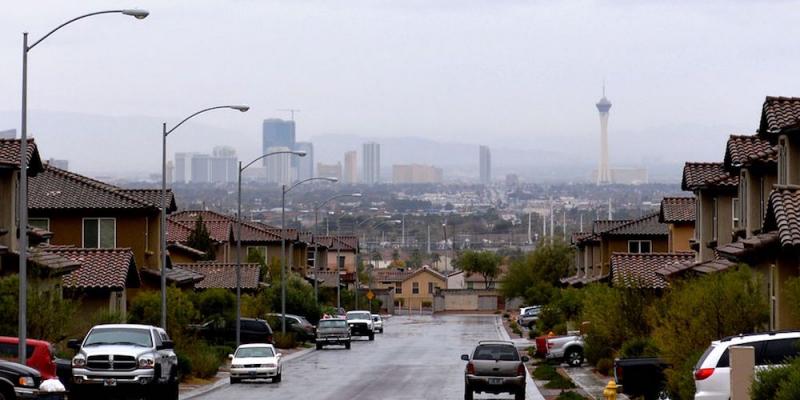 Home prices in Las Vegas have been shooting upward over the last five years, even rising 10 percent year-over-year in April. But, while the median home value in Vegas is a solid $220,700, there is still a long way to go to reach the May 2006 peak of $304,700.
The Zillow Home Value Index (ZHVI) was $197,100 in March, finally surpassing the bubble peak of $196,600 a decade ago. While things look good on a national level, individual markets are recovering differently.
Denver, for instance, wasn't hit too hard by the recession, hardly suffering a dip in home values. Since March 2013, though, home values have skyrocketed, going from $235,900 to the current value of $366,000, a 54 percent increase. Denver's home values have risen due to population growth and a lack of homes for sale.
Such rocket-like growth could indicate a local bubble starting to form in Denver and similar fast-growing markets, like the Bay Area. However, rapid growth alone does not indicate a bubble if prices are driven by solid economic fundamentals like strong job growth, wage gains, true demand and limited supply — which is the case in Denver.
Pittsburgh, meanwhile, has experienced steady home value growth since 2000, with no significant declines or increases. In April, Pittsburgh homes had a median value of $136,300.
Boston's home values have best mirrored the overall housing bubble. Values peaked at $382,700 in 2005, dropped down to nearly $300,000 in 2012, and have risen up to $422,300 today.