Proposal includes more-recent weather data and the creation of a new Climate Zone 0
By Peter Fabris, Contributor | September 14, 2015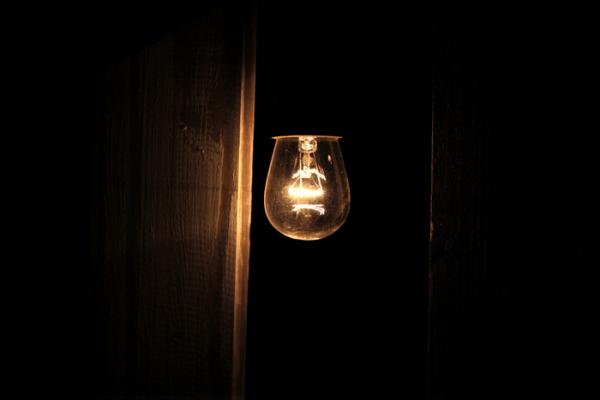 Proposed changes regarding lighting and climate zones to the energy standard published by ASHRAE and the Illuminating Engineering Society (IES) are open for public review.
Comments about 23 addenda to ANSI/ASHRAE/IES Standard 90.1-2013, Energy Standard for Buildings Except Low-Rise Residential Buildings, can be made through Oct. 4. Among the proposals is a new set of interior lighting power densities (LPD) limits for both building area and space by space compliance paths. Also open for public comment is addendum br, which was developed in response to the publication of ANSI/ASHRAE Standard 169-2013, Climatic Data for Building Design Standards.
Standard 169 includes more-recent weather data (resulting in changes in climate zone assignments for some locations, including about 10% of the 3,000 counties in the United States) and the creation of a new Climate Zone 0.