Builders say the law would cost them an extra $4,500, while firefighters argue it's necessary.
By Peter Fabris, Contributor | August 5, 2014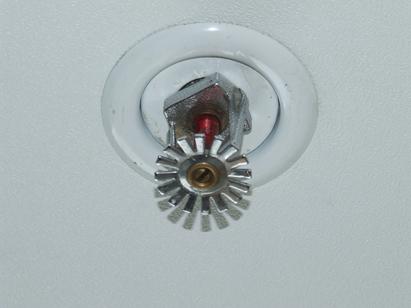 As the Minnesota Legislature wrapped up its session, Gov. Mark Dayton managed to stop an effort to repeal a law that will require sprinkler systems in new homes 4,500 sf or greater beginning in January 2015. The Builders Association of the Twin Cities opposed the requirement saying it would cost more than the $4,500 per home than the law's boosters have cited. Firefighters pushed for adoption of the law, saying new building materials used in homes burn faster than the materials they replace and are more dangerous to occupants if there is a fire.