Low inventory and higher interest rates are two of the main causes
February 22, 2017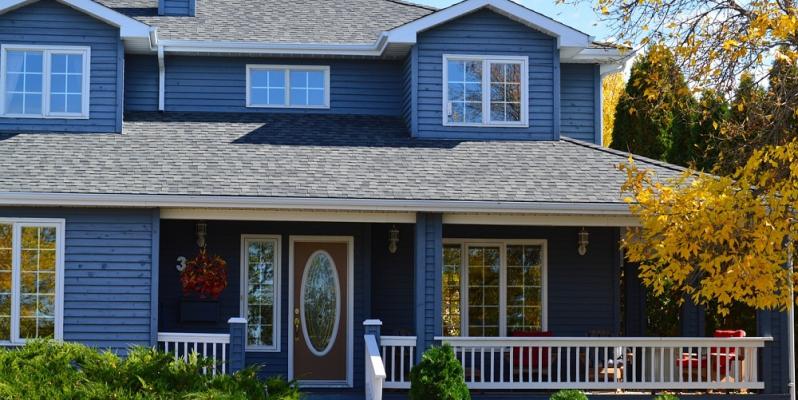 Fewer people are taking out a mortgage. According to the Mortgage Bankers Association, seasonally adjusted mortgage application volume dropped 2 percent last week and is down 21 percent from a year ago.
CNBC reports that the decline is largely due to a lack of refinancing activity, which is 40 percent lower than its rate one year ago. Refinancing accounts for 46 percent of all applications, the lowest share since November 2008.
The average interest rate on a 30-year fixed-rate mortgage has increased to 4.36 percent, but that's not the only culprit.
Purchase applications are likely responding less to higher rates and more to lack of supply of homes for sale. Mortgage rates have moved very little since the big November jump, but local markets across the nation are showing far fewer listings now compared to a year ago. While new supply will surely hit the market along with warmer temperatures, it will not be enough, by far, to meet the demand.