Home prices have risen past sustainable levels in places including Denver, Seattle, and Las Vegas
September 6, 2017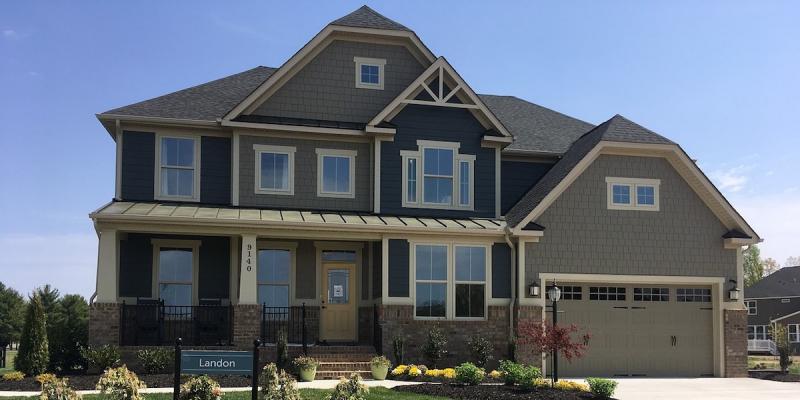 The lack of supply has quickly pushed up home prices in many major metros.
CNBC reports that 23 of the nation's 50 largest housing markets are considered overvalued, where prices are at least 10 percent higher than the long-term, sustainable level. Price appreciation has been the strongest in Denver and the Pacific Northwest. Las Vegas, Miami, and Washington D.C. are also determined to be overvalued.
According to research from CoreLogic, home prices were up 6.7 percent in July from one year before, with supply 9 percent lower than in July 2016. Buyer demand remains high, as Redfin experienced a 35 percent rise in home tours in July compared to one year ago.