Homes in these places may not be cheap, but they are relatively affordable and offer quality schools, low crime, short commutes, and nice restaurants
June 15, 2017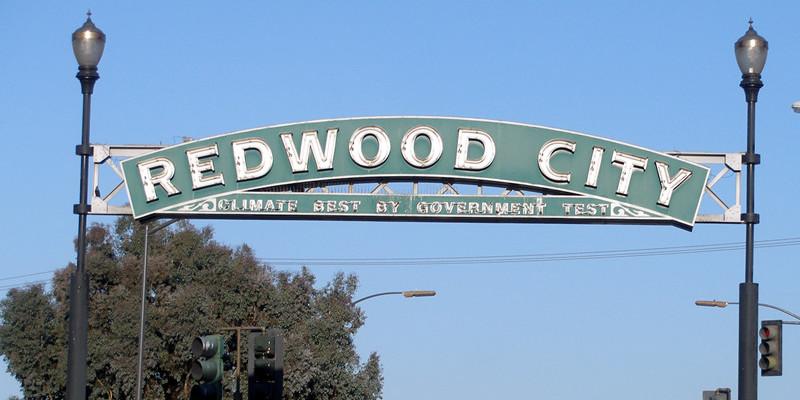 Even in the nation's most expensive housing markets, buyers can find neighborhoods with good deals. Homes in these places may not be cheap, but they are relatively affordable and offer quality schools, low crime, short commutes, and nice restaurants.
Trulia found neighborhoods that offer the most value, particularly for first-time buyers, in dozens of the largest metros across the country, including San Francisco, New York City, Chicago, and Miami.
People wanting to live in the Bay Area should consider Redwood City, located to the south of San Francisco. Homes are still expensive, but even at a median value of $1,069,208, they are well cheaper than homes in most other local neighborhoods. Plus, the city offers highly-rated restaurants, low crime, and a short commute.
Yonkers, N.Y., has the best value for those who want to live in New York, and Palatine, Ill., has two neighborhoods that are suitable for people relocating to the Chicago area.