In December, new home permits rose 10.7 percent from the year before
January 20, 2017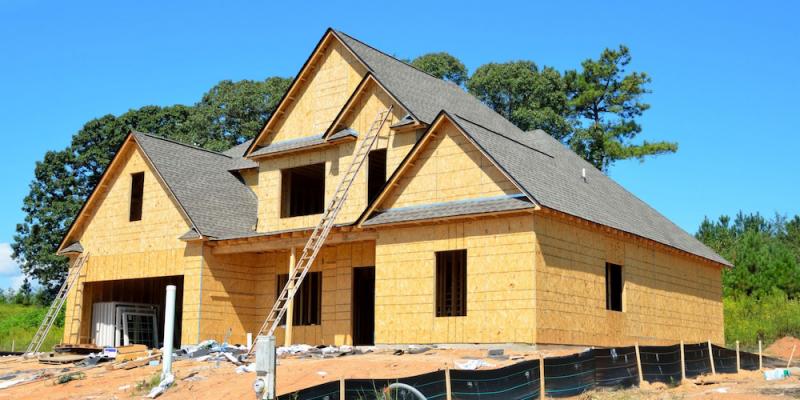 Permits to build single-family homes in suburban areas increased 10.7 percent from the year before in December, and 4.7 percent from November.
Realtor.com reports that, as a whole, permits to build new homes rose 0.7 percent in December from the year before, but dropped 0.2 percent from November. Suburban home building is looking good (which is important, because a large portion of single-family homes are built in suburbs), but condo and apartment construction is down. In December, permits for buildings with five or more units decreased 17.1 percent from the year before and 10.1 percent from November.
The price of a newly completed house was $305,400 in November, 30 percent higher than the median price of an existing house ($234,900).
Construction began on about 1.2 million homes in December, according to the report. That was a 11.3% jump from November and a 5.7% rise from December 2015. That was "good news," said Lawrence Yun, chief economist of the National Association of Realtors, in his statement, but still far short of the 1.5 million to 1.6 million construction starts on new residences needed to meet the nation's swelling demand for housing.