Jennifer Stoner, Jennifer Stoner Interiors, Richmond, Va.
Wallpaper has made a huge return in the interior design realm, but gone are the days of ornate brocades and damasks covering every wall in the room.
We use wallpaper to make a bold statement as an accent wall or as a subtle way to add texture. I also love to do something creative with a ceiling.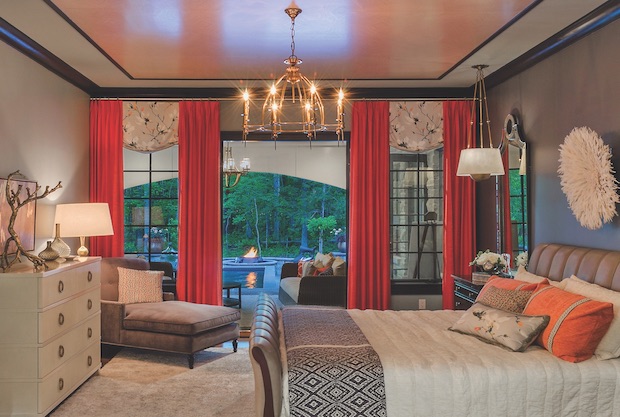 If we're dealing with ceilings that flow from one space to another, we'll frame out a section of the ceiling to form a "tray" and paper inside that space.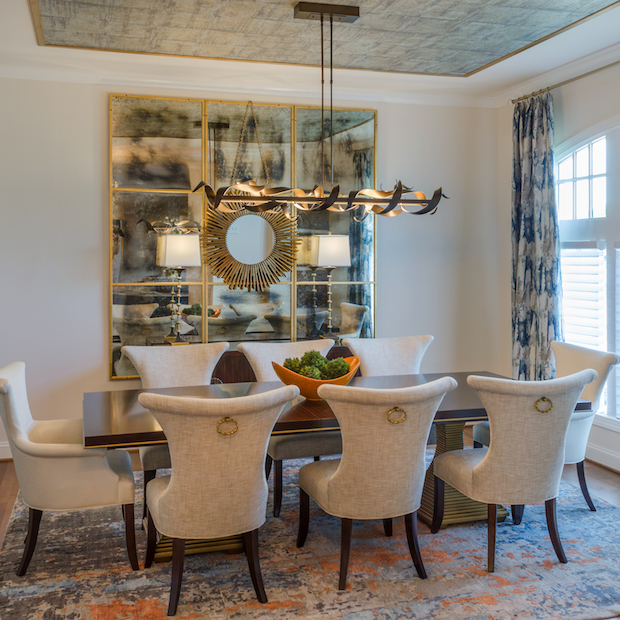 We've used metallic cork papers for a little edge and subtly patterned lacquered papers for a bit of glam.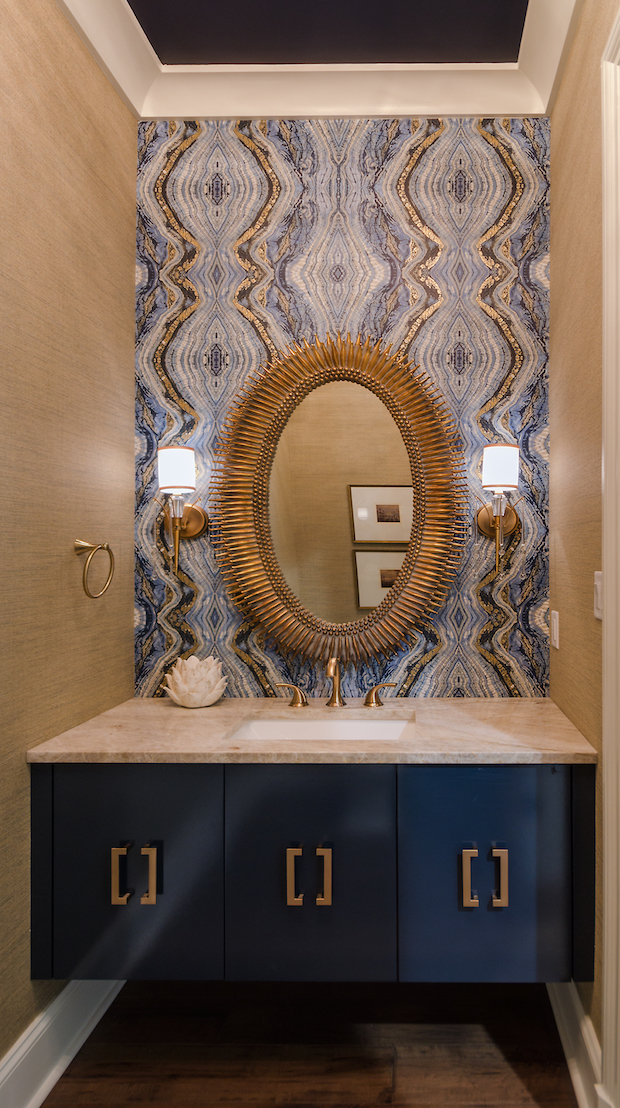 The options in the market for wallpaper are endless. We've found great, independent wallpaper designers out of New York and Portland, Ore., and in our own backyard here in Richmond. We also have companies that will create papers from any image you send them. I'm getting ready to create a wallpaper with a client's blueprints for her powder room.
---
---
To meet homebuyers' evolving needs, we should use the current market slowdown as an opportunity to take a fresh look at housing design in response to recent trends
This project from the 2022 Best in American Living Awards is inspired by its legacy and location and creates a new foundation for future generations to call home
Leviton Load Center's design inception and development is built upon the needs of customers and observations in the field with builders and…