The FHA has traditionally been a last-resort mortgage resource for this buyer group.
By Peter Fabris, Contributor | July 31, 2014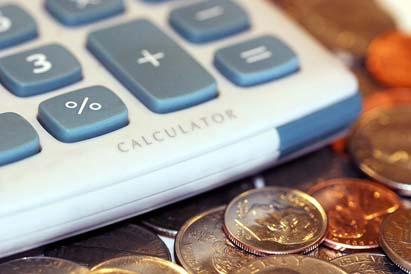 JPMorganChase CEO Jamie Dimon said recently that his bank may consider ending its decades-old relationship with the Federal Housing Administration. FHA is considered a last resort for lower-income Americans seeking mortgages. FHA loans can be granted for buyers with as little as a 3.5 percent down payment. If large banks exit this market, opportunities for low-income borrowers to obtain mortgages could diminish.