The school district is in an area experiencing a housing boom and has a shortage of classrooms
By Peter Fabris, Contributor | October 27, 2015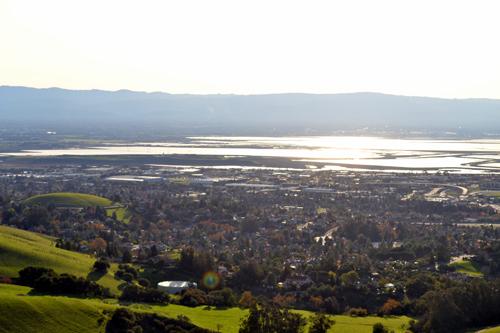 Developers KB Home, Brookfield Residential, and D.R. Horton are suing the Fremont, Calif., Unified School District (FUSD).
The developers claim that the school district will not assign their new development's homes to area schools unless they make payments to the district beyond what they are legally bound to pay.
The school district is in an area experiencing a housing boom and has a shortage of classrooms.