Researchers found that high-speed internet can add up to three percent to a home's price
July 2, 2015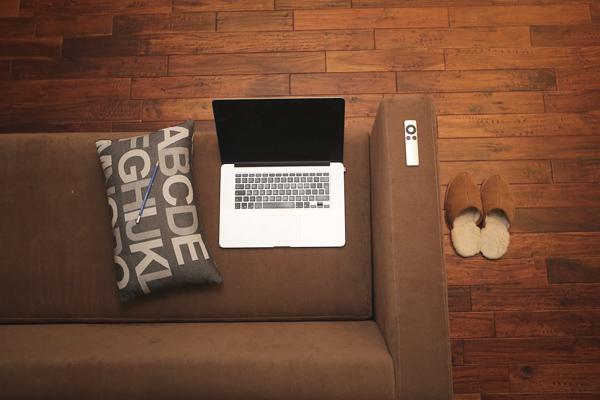 Many buyers consider high-speed internet as essential as electricity – if a home doesn't have it, they won't buy it, Realtor.com reports.
More real estate professionals have noticed that broadband internet connection is a deciding factor, like extra bathrooms or a pool. On average, fiber-optic internet connection can add $5,437 to the price of a $175,000 home, which researchers at the University of Colorado and Carnegie Mellon University say is "about as much as a fireplace, or half the value of a bathroom."
The impact high-speed connectivity has on home prices and sales is more pronounced in areas farther away from urban centers. "As of 2013, 92 percent of urban areas had high speed Internet," Realtor.com reports, compared to 47 percent in rural areas.