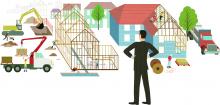 In a home building landscape filled with obstacles and challenges, the Housing Giants strive to discover new avenues leading to increased growth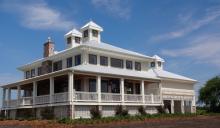 Serosun Farms near Hampshire, Ill., is a community zoned for farmland preservation and limited development. The plan calls for 114 lots amid at least 165 acres of farmland and additional acres for greenspace, woodlands, and community gardens. Above is Serosun's first model home dubbed the Swainson House (Photos: Jill Buckner).
Access to locally-grown, organic food is emerging as the hottest tool for building communities. 

Illustration: Michael Kirkham
Cookie-cutter streetscapes are giving way in master planned communities, and the Housing Giants that build them are focusing on product diversity, quality of life, and neighborhoods.
Tight margins, tough regulations, high costs. Sluggish wages, strict lending, student debt. Despite a litany of obstacles, Housing Giants large and small are reaching the market's biggest buyer segment: first-timers.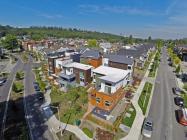 Dwell Development spent more than five years building a 42-home sustainable micro community in Seattle's Columbia City neighborhood
Dwell Development enhances a Seattle infill master planned community with sustainable houses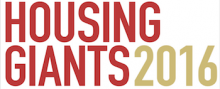 Professional Builder's annual Housing Giants list, ranked by revenue, includes 252 of the nation's largest builders.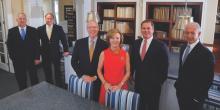 Left to right: John Collier, VP of Waterscapes Pools & Spas; Randy Turkovics, president, Neal Signature Homes; Pat Neal, owner/chairman executive committee; Charlene Neal, president, Charlene Neal PureStyle; Michael Storey, president; Michael Greenberg, Southwest Florida regional president. Photo: Gary Bogdon/DB Photo Agency.
The Great Recession offered some hard lessons for Neal Communities—and a chance to do better than ever before.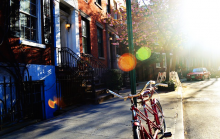 Houses won't build wealth for you the way that stocks and bonds can. But houses are a good investment in other ways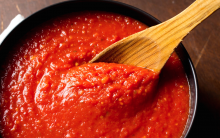 Open-source sharing of best practices can be your key to success

Stanley Martin's COO talks about the downturn and the company's challenges after merging with Piedmont Realty & Construction
Pages