Easy access to public transportation usually improves a home's value
March 23, 2017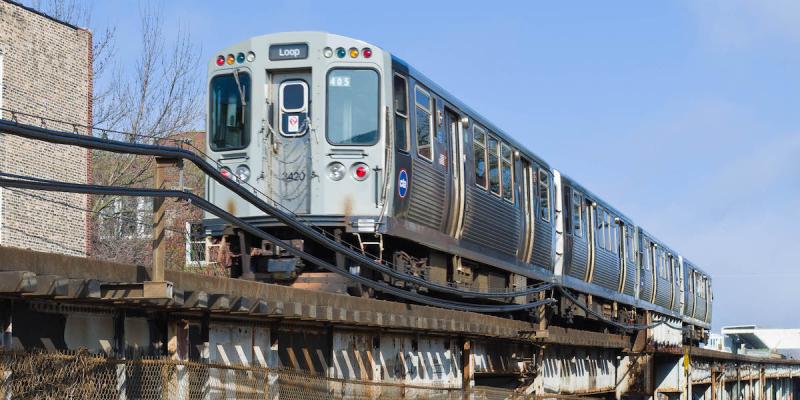 The easier it is to get to work, the more valuable a home is.
Redfin calculated how much one point of Transit Score, a metric from Walk Score that measures how well a location is served by public transportation, is worth to a house's sales price in the nation's 14 largest metros.
On average, one Transit Score point can increase the price of a house by $2,040, but the results break down depending on metro. For instance, a one point increase in Transit Score (which ranges from 0 to 100) raises a home's price by more than $4,000 in San Francisco and more than $3,000 in Los Angeles, Seattle, Washington, D.C., and Boston. But, a single point barely makes an impact in places such as Baltimore and Phoenix, and actually lowers prices in Orange County, Calif.
These estimates compare homes by controlling for differences in property and neighborhood characteristics, including property size, number of bedrooms and bathrooms, age of the building, type of property, neighborhood median income and total employment, and controls for market conditions are also built into the model.