Code changes are being driven by high demand for net-zero and other sustainable features.
By Peter Fabris, Contributor | September 9, 2014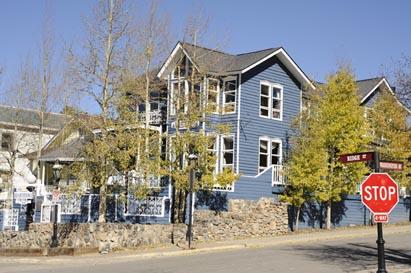 The Board of Supervisors of Marin County, Calif., unanimously approved an ordinance to amend the county building code with the intention of speeding up permit approvals for projects using sustainable construction practices. If a person wanted to build with a reduced carbon footprint, the code amendments will make it easier to adopt those methods, a county official said. A lot of people in the county want to build sustainably, he said, with some considering net-zero homes without heating systems.