Downtown Napa has more than 150 buildings declared unsafe for occupancy since the quake.
By Peter Fabris, Contributor | September 2, 2014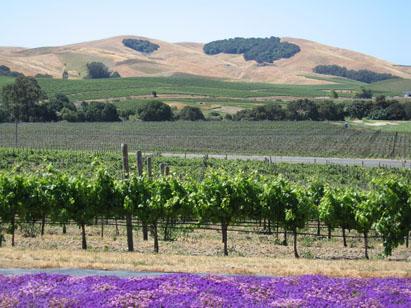 About 30 inspection teams of two inspectors each have conducted at least quick exterior inspections of downtown Napa, Calif., buildings since a magnitude 6.0 earthquake struck the region. More than 150 buildings in the area have been declared unsafe to occupy. Many homeowners have been waiting anxiously for inspectors to examine their homes.