Builders are considering a new standard higher than code-minimum but less demanding than LEED and other certifications.
By Peter Fabris, Contributor | July 10, 2014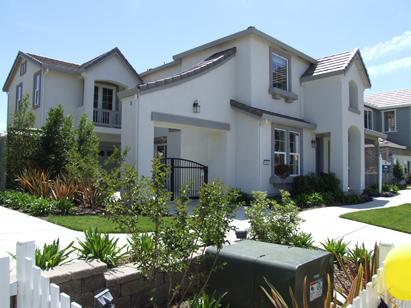 Building professionals are debating whether the industry would benefit from a so-called "Pretty Good House" standard. This would provide a guide for making design and construction choices setting a bar for a better house than the code-minimum house that is not as complicated as certification programs. This standard would provide a list of options without being as prescriptive as LEED or similar standards programs.