Take advantage of low interest rates while you still can.
December 29, 2015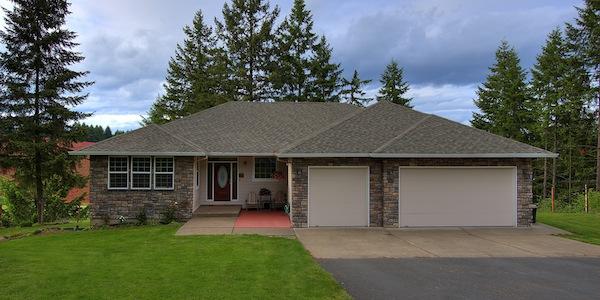 On the fence about purchasing a home? Fox News has six reasons to convince you to buy.
Home prices are stabilizing and down payments are smaller. Homeowners get tax breaks, and mortgage insurance is a perk. Renting is getting more expensive. And, interest rates are low, with 30-year fixed-rate home loans going for around 4 percent. 
"Remember 18.5% in the '80s?" asks Tom Postilio, a real estate broker with Douglas Elliman Real Estate. "It is likely that we'll never see interest rates this low again. So while prices are high in some markets, the savings in interest payments could easily amount to hundreds of thousands of dollars over the life of the mortgage."