A detailed study looks at why Brits chose to live where they do, broken down by age and urban/suburban/rural
November 10, 2015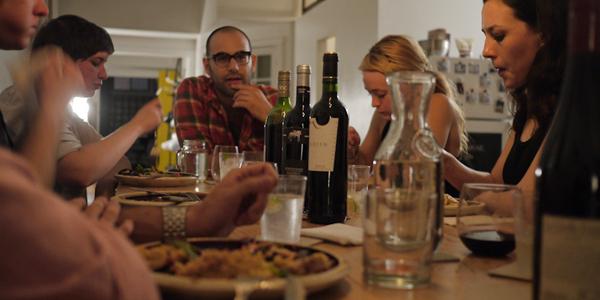 An in-depth study conducted by Centre for Cities, a London-based research and policy institute, looks at what attracts people to the neighborhood they are living in.
Using a sample of more than 2,000 people across 59 cities in the UK, as well as a more targeted survey of 1,725 people in Brighton, Manchester, Sheffield, and Swindon, the survey breaks down reasons of why respondents chose to live in their neighborhoods by age.
Further in the report, the respondents' results were also analyzed to compare reasons why people choose to live in a suburb over a city, and vice versa.