The rule applies to developments with more than 50 homes
By Peter Fabris, Contributor | June 17, 2015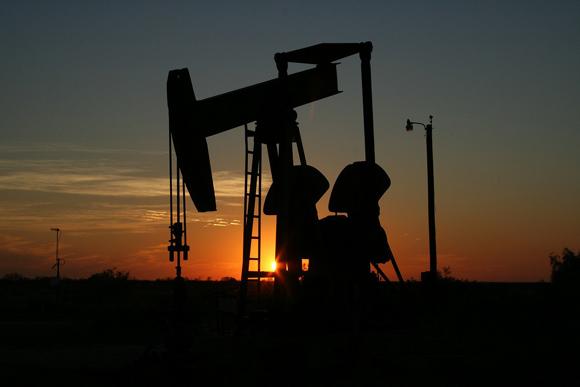 Texas homebuilders will no longer be able to prevent homeowners from adding solar panels to new houses in unfinished subdivisions.
Some developers had argued that the addition of solar to some homes while others in the same neighborhood were still under construction could change the character of a neighborhood and dissuade others from buying unfinished homes. 
A new law goes into effect Sept. 1 that allows homeowners to add solar in communities still under construction. The rule applies to developments with more than 50 homes, but builders of smaller communities will still be allowed to stop new homeowners from adding solar panels.
Homeowners will still have to get approval through their homeowner associations and follow any guidelines for the size or location of panels.