Livability.com's rankings of the top 100 small towns include places in every region and corner of the country
June 3, 2015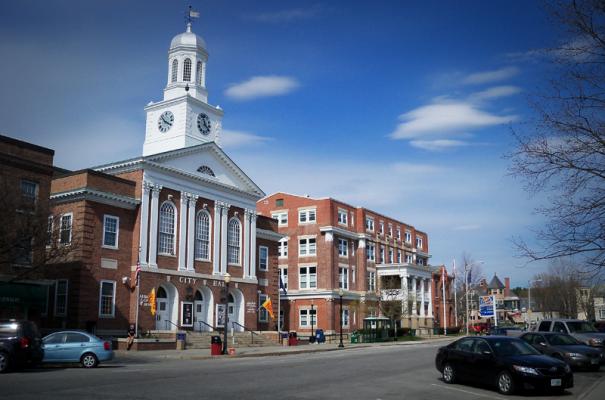 Underneath the shadows of the most popular metropolises in the U.S. are livable, amenity-rich, and picturesque small towns.
Livability.com partnered with the Martin Prosperity Institute to find the 100 best small towns to live in, examining 40 data points each for more than 12,000 towns with populations between 1,000 and 20,000.
The city of Lebanon, N.H., population 13,151, ranks at the top of the list. Not far from Dartmouth College and Dartmouth Medical School, it is home to Dartmouth-Hitchcock Medical Center, the largest medical facility between Boston and Burlington, Vermont.