Phony architect faces prison time, downpayments bar young adults from buying homes, and utility company gets creative with addressing losses to rooftop PV
By Peter Fabris, Contributing Editor | May 1, 2017
New York man alleged to have posed as licensed architect faces possible prison time
A Troy, N.Y., man has been indicted for allegedly posing as a licensed architect in order to secure work on a half-dozen building projects around the Albany area. Paul J. Newman of Cohesion Studios Inc. has been charged with defrauding construction companies, business owners, and local governments. The New York Attorney General's office alleges that Newman drafted architectural renderings for more than 100 properties including some for multiple large housing projects.
Newman also allegedly submitted foundation inspections, field reports, energy compliance certificates, and engineer letters to multiple towns and cities falsely certifying that he was a licensed architect. The state attorney general's office alleges that Newman forged state a Registered Architect stamp or Professional Engineer stamp crafted from registration numbers and signatures borrowed from an actual architect and engineer.
Newman reportedly was assessed a $4,500 fine by the Florida Board of Architecture and Interior Design for doing work on a church project without the proper licensing. Newman is the sole employee of Cohesion Studios, according to prosecutors. Newman allegedly did work in a number of other states and places, including Puerto Rico and Brazil. He could receive a sentence of 15 years in prison if convicted of the most serious charge.
U.S. announces preliminary tariffs on Canadian softwood lumber
The U.S. Department of Commerce recently announced preliminary tariffs on Canadian softwood lumber, ranging from 3.02% to 24.12% per producer. The average import tax is 20%. The move is intended to help U.S. lumber producers compete with Canadian producers.
The U.S. International Trade Commission investigated whether Canadian producers' sourcing timber from government-owned land allows them to buy a product at a lower cost than U.S. producers, which typically source timber from private land. The tariffs are expected to generate $1 billion in revenue on imports of about $5 billion annually.
The duties were lower than analysts had expected, according to a Bloomberg report. The U.S. may also add antidumping duties, though, if allegations that Canadian producers are selling product at below-market rates in the U.S. are proven. The issue of volume and pricing of Canadian softwood lumber exports to the U.S. has been the source of a decades-long trade dispute between the two countries.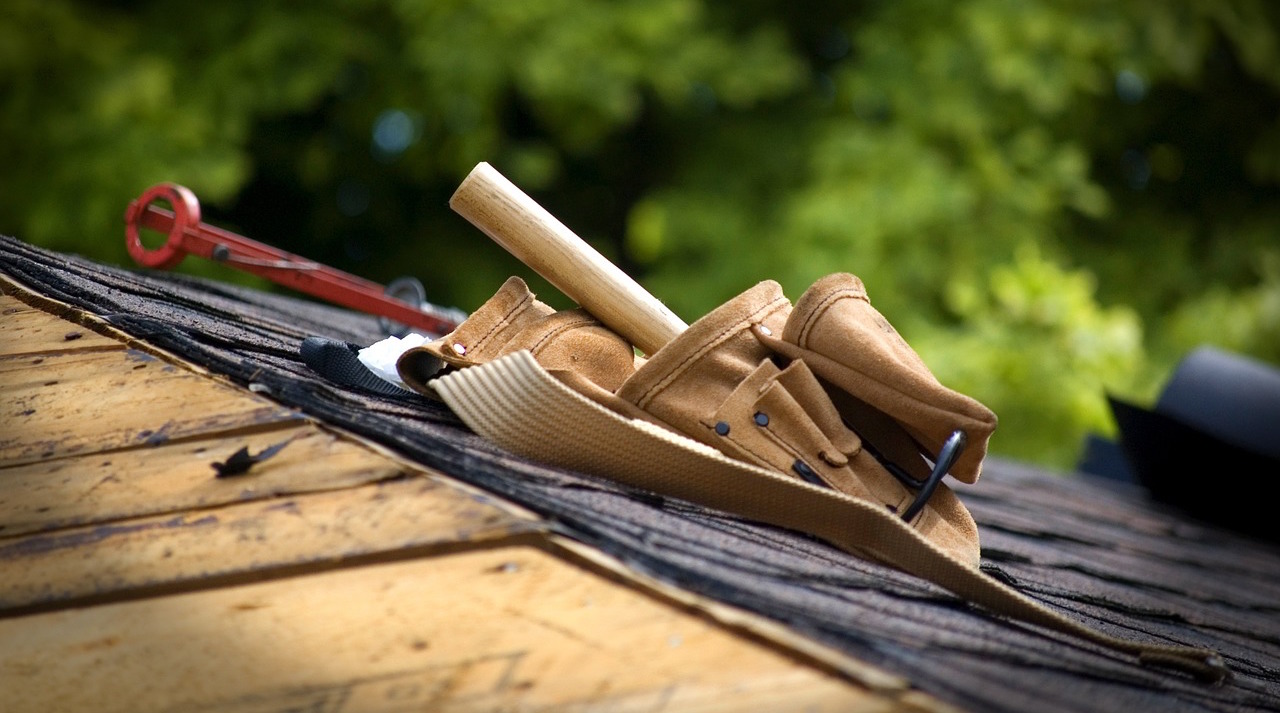 Photo: Pixabay
Construction worker shortage likely to worsen as few young people want to enter the trades
Just 3% of adults aged 18 to 25 want to enter the construction trades, according to a recent survey by the National Association of Home Builders. Three-quarters of young adults surveyed know what career field they want to pursue, and unfortunately construction is not a popular choice. Economists had forecasted that the construction labor shortage would level off in 2016, but industry employment numbers did not reach the levels analysts had hoped for. The labor shortage is likely to persist as demand for housing continues to grow.
Electric utility develops new plan to address losses due to solar popularity
Electric utility Xcel will experiment with charging more for power during times of peak demand as a way to make up for losses due to the increasing popularity of rooftop solar power. The utility came up with this plan after negotiating with two dozen groups, including consumer advocates and environmental groups. The proposal was made in lieu of charging a monthly fee that was opposed by many stakeholders. The strategy to charge more for peak usage is meant to cover grid maintenance costs even if electricity use goes down.
Hefty down payments preventing young adults from buying homes
Even though in a lot of places renters would be better off buying a home, high down payment requirements are stopping young adults from buying. Making a mortgage payment in almost all of the 35 largest metro areas in the U.S. is cheaper than paying rent. The federal government does not yet have a cohesive plan to reflect the fact that the nation is no longer in the grips of a financial crisis, but is now facing an affordability crisis, according to an article at Citylab.com.