OSHA suspends electronic injury reporting requirement, Florida requires new building elevation requirements, and the lack of buildable lots is driving up home prices
May 29, 2017
OSHA suspends electronic injury, illness reporting requirement
The Occupational Safety and Health Administration has suspended an Obama-era rule requiring that companies electronically report their injury and illness records. The action prevents these records from being publicly disclosed for the immediate future. Industry groups, including the Associated Builders & Contractors, Associated General Contractors of America, and the National Association of Home Builders, had challenged the 2016 Occupational Safety and Health Administration rule in court.
The organizations had also lobbied the Trump Administration to arguing that the rule could unfairly damage the reputations of some companies. Companies have been required to maintain worker injury and illness logs since 1971.
Between 1995 and 2012, OSHA had required about 180,000 organizations in high-hazard industries such as manufacturing and nursing homes to submit summary data by mail. Officials decided to expand the requirement and convert it to an electronic system to save money. An OSHA spokeswoman said that the agency delayed the rule to address employers' "concerns about meeting their reporting obligations" in time, according to the Washington Post.
Florida preparing for new building elevation requirements
Changes to the Florida Building Code and new floodplain maps will mean buildings in the state will have to be built at higher elevations. Non-residential buildings will have to be built at 9.5 feet, 2 feet higher than current requirements. Houses will have to be built at 8.5 feet, a foot higher than what is currently required.
The state building code is expected to incorporate the changes in December after adoption by the Florida Legislature. In Palm Beach, new FEMA maps and changes to the town's flood ordinances and zoning code must be adopted by early October for the town to remain eligible for federal funds through the National Flood Insurance Program. Palm Beach officials recently indicated that businesses and residents who have secured building permits but have not yet started construction may build to the higher elevation without facing a penalty.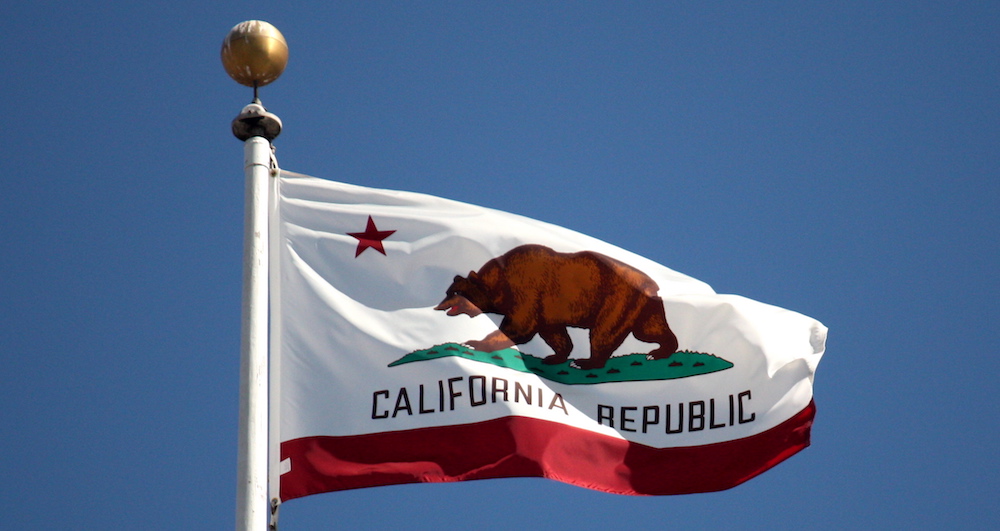 Photo: Makaristos/Wikimedia Commons
Heated debate over whether California's prevailing wage requirement stymies affordable housing
As a shortage of affordable housing plagues California, the state's mandates that developers pay prevailing wage on most taxpayer-subsidized low-income housing projects are a source of contentious debate. The cost of constructing low-income housing in California now averages $332,000 per unit. In an effort to determine the causes of high price tags on these projects, in 2014 the state released a report that officially said the impact of prevailing wage couldn't be determined.
But one of the consultants hired to do the study says that projects that paid prevailing wage were 11% more expensive to build. Labor economists were able to convince the state of enough uncertainties in the prevailing wage analysis so that the study didn't reach a firm conclusion on the issue, according to the Los Angeles Times.
The prevailing wage requirement continues to have strong support in the state legislature.  Governor Jerry Brown's housing plan failed last year in large part because of the Building Trades' opposition to a relaxation of prevailing wage requirements, the Times says. This year, legislators have introduced more limited versions of Brown's proposal that include prevailing wage requirements.
Shortage of buildable lots drives up home prices in many cities
In many U.S. cities, builders and developers have essentially run out of room to build, according to a recent Bloomberg article.
This is one reason for shortage of homes on the market and higher home prices. Building trends in even sprawling Sunbelt metros like Dallas are such that inside a 30-mile radius from the center of the city, new home sales decreased from 2000 to 2015. Outside that radius, though, sales are up by more than 50%. The conclusion: There aren't enough buildable lots toward the centers of many cities to meet demand. The result has been construction of only higher-priced, high density residential units where lots are available near the urban core.
Columnist cautions homebuyers not to rely on building codes and inspectors for quality construction
Tim Carter, a columnist for the Washington Post, recently warned homebuyers about the perils of relying on building codes and the work of inspectors to ensure quality workmanship.
"The building code is a set of minimum standards," he writes. "If you build a house to code, it's like getting 70% on a test. It means you pass by the skin of your teeth. You can build many things with little additional cost and greatly exceed the standards in the building code."
Carter mentions his observations of a new home being built in his home state of New Hampshire. The project did not properly install a rain and wind barrier. The action is an example of "an epidemic of poor quality that appears to be the new normal," he writes.