The average size of a new house is 2,700 square feet, but many owners would like a smaller place
March 2, 2017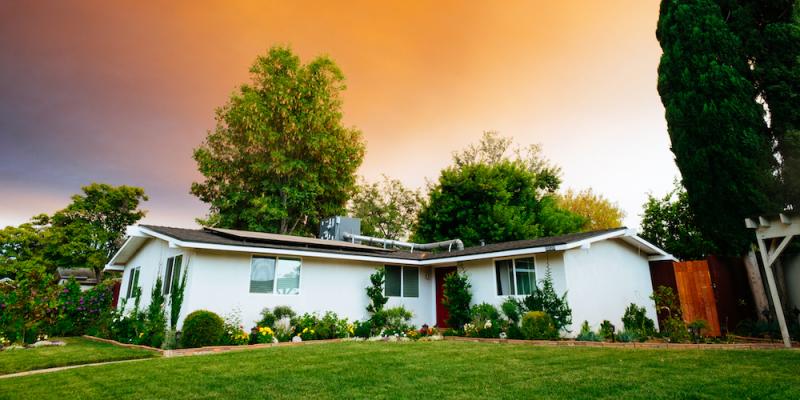 According to a Trulia study, more homeowners would rather have a smaller house than a larger one if they needed to move within the next year. In particular, 60 percent of people living in homes larger than 2,000 square feet said that they would downsize the next time they buy.
MarketWatch reports that 42 percent of older Americans said they would prefer a smaller home, according to a recent study by the Demand Institute.
Smaller homes are easier to maintain and furnish and have lower property taxes and upkeep costs.
Small homes are gaining in popularity, and are showcased in television programs like HGTV's "Tiny House Hunters," which pairs people with homes of about 600 square feet. Small homes can also offer homeowners big and fast returns, likely due to increased demand and proximity to city centers.
On the flip side, the Trulia study found that Millennials, those living in homes under 800 square feet, and households with incomes of less than $150,000 would like to buy a bigger home if given the chance.