Factory OS will build 300 prefabricated homes which will be used as temporary housing for Google employees
June 16, 2017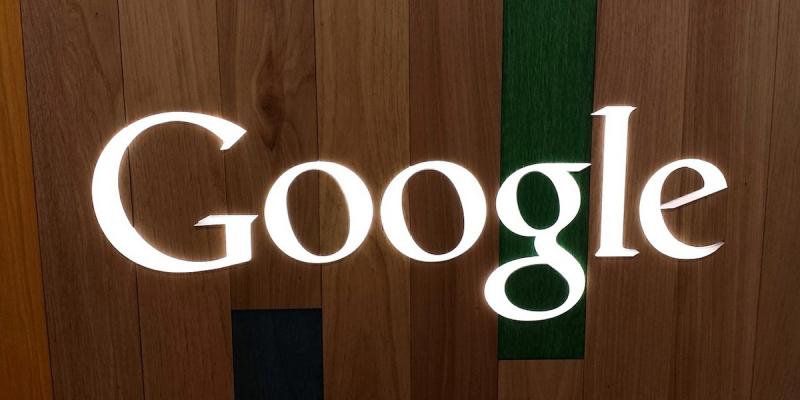 Alphabet, the parent company of Google, will spend $30 million to purchase 300 prefabricated homes from Factory OS, a Silicon Valley modular home company. The homes will be used as temporary housing for employees.
Curbed San Francisco reports that the move also indicates Google's willingness to address the housing crisis, particularly the one crippling Northern California and the Bay Area.
Factory OS builds the bulk of a home off-site, a method that produces homes faster without the risk of weather delays, traffic slowdowns, or excess construction noise. The company also says that their building strategy allows them to sell homes for 40 percent less than traditional homes.