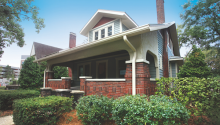 The two companies are joining to create a retrofitted net-zero energy, water, and waste research home near Purdue University in Indiana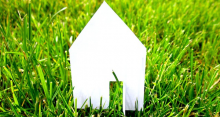 Home Innovation Reserach Labs recently achieved a major milestone with its National Green Building Standard certification program.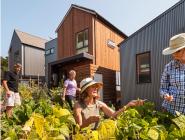 Photo courtesy of Grow Community.
In wellness communities, homeowners can cut costs and feel less isolated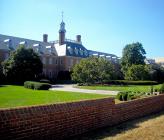 Multifamily projects that pass a green certification will be granted a 10-basis-point reduction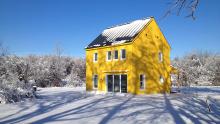 Photo: courtesy Mount Holyoke College
Taking energy-efficiency lessons from theory to practice by building a passive house

For the first time, industry professionals have the opportunity to be recognized across several awards programs for their green building accomplishments.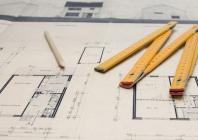 Applications to serve on the National Green Building Standard Committee will be accepted through April 6, 2014.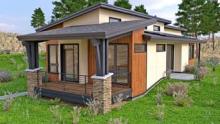 Four Oregon organizations come together to create "Net Hope—A Community Collaboration Supporting St. Charles Cancer Center and Zero Net Energy Homes."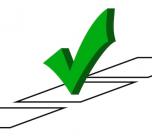 Research reveals most owners of green homes would purchase another.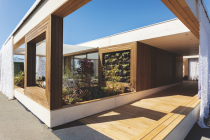 Team Austria's first place house featured two patios to balance interior and exterior living. 
Team Austria receives top honors at the 2013 Solar Decathlon.
Pages