New Orleans's homeownership rate among older households jumped 8 percentage points since 2006
February 16, 2017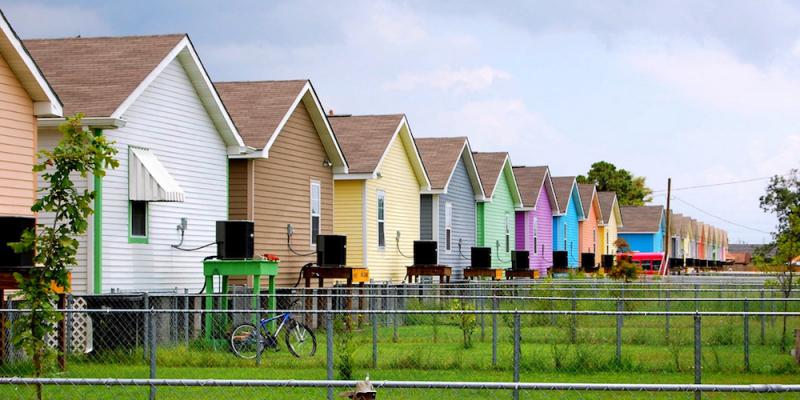 The nickname is appropriate: Retirees like to call the Big Easy home.
New Orleans finished first in SmartAsset's rankings of the cities that had the highest increase in retiree homeownership from 2006 to 2015.
Defined as the homeownership rate among households where the head of the household was older than 65, New Orleans's rate went from 63.2 percent in 2006 to 71.8 percent in 2015. SmartAsset notes that this jump stands out because the city doesn't have a strong overall homeownership rate (only 46.4 percent in 2015).
While Naperville, Ill. (11.8 percent increase in retiree homeownership) and New Haven, Connecticut (11 percent) finished in second and third, many of the cities on the list were located in warm climates. Places such as Laredo, Texas, Cary, N.C., Santa Ana, Calif., and Jackson, Miss., have experienced significant increases in retiree homeownership.
When it comes to the rise in the retiree homeownership rate, the cities with the fastest change are not concentrated in a few areas. … The retiree homeownership rate in Glendale, California dropped by 22% over the 10-year period we analyzed. That is the largest decline of any city in our study.