The number of available starter homes fell 8.7 percent over the last year
March 22, 2017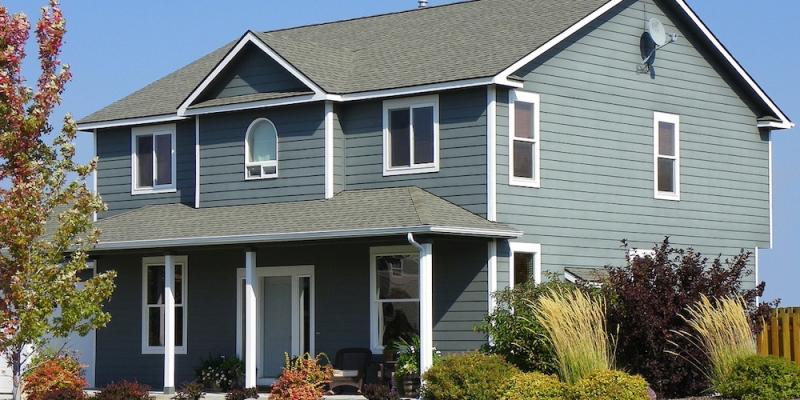 Over the last five years, the markets with greater home value recovery are the ones that have had the sharpest declines in inventory.
Trulia released its latest Inventory and Price Watch and found that the shortage is most prominent in the starter home and trade-up home segments. Over the past year, the number of starter homes fell 8.7 percent and the number of trade-ups dropped 7.9 percent, which forced buyers to spend 2.9 percent and 1.6 percent more, respectively, of their income on housing.
As of Q1 2017, starter home buyers spend 38.3 percent of their income on housing, while trade-up buyers spend 25.6 percent.
On average, markets with less than 95% recovery or 95% to 105% recovery had a 34.2% and 31.7% decrease in starter inventory, while markets with more than 105% home value recovery had a whopping 58.2% drop. These findings suggest that a moderate home value recovery doesn't affect inventory much, but a strong recovery does and impacts inventory of starter homes the most.
In the past, Trulia has examined why inventory has fallen, listing reasons such as price spread, slow home value recovery, and investors converting single-family homes into rentals.