Experts say affordability, inventory levels, and home value growth will be affected by higher rates
February 10, 2017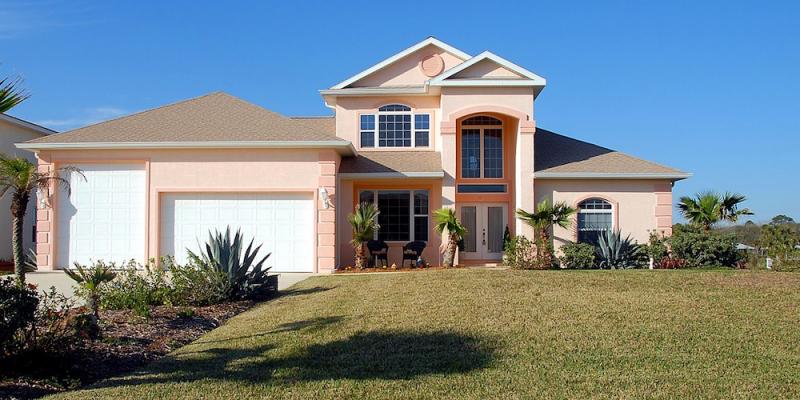 According to the Q1 2017 Zillow Home Price Expectations survey of more than 100 real estate experts, more than half of the respondents said that rising mortgage interest rates, and their impact on mortgage affordability, would be the market force to have the most significant impact in 2017.
Since November, the average rate of a 30-year fixed-rate mortgage has gone from 3.75 percent to 4.25 percent, and experts say the rate could reach around 5 percent by the end of the year. Respondents said that mortgage rates will have to rise to 5.65 percent before they slow home value growth. From the 1980s through the early 2000s, rates hovered at around 8 percent.
Rising rates will cause buyers to spend a greater share of their income toward housing, and could keep current homeowners from trading up for a newer house. A lack of mobility will make the low inventory levels even worse.
On average, panelists said they expected home values to end 2017 up 4.4 percent year-over-year. Looking farther ahead, panelists on average said they expected the annual pace of home value appreciation to slow to 3.4 percent in 2018, and 2.7 percent in 2019 and 2020, before re-accelerating somewhat to 2.8 percent in 2021. Cumulatively, experts said they expected home values to grow a total of 17.3 percent, on average, through 2021.