Technologically advanced communities are popping up in South Korea, India, and Denver
June 13, 2017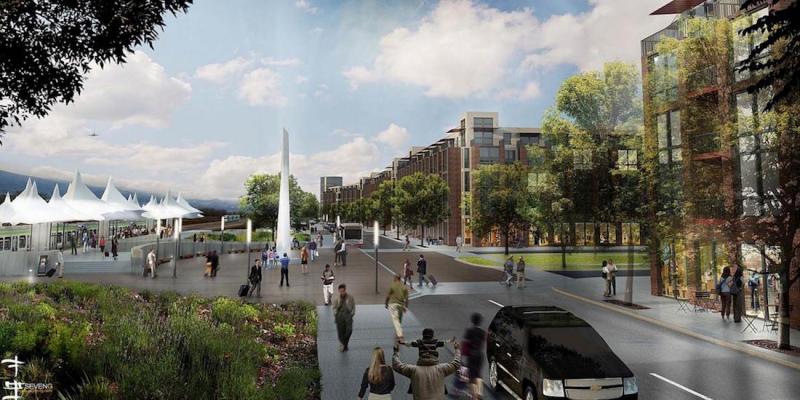 New technology such as the Internet of Things, sensors, automation, and big data analysis are improving urban design, and how cities use water, energy, and other resources.
Along with cities in India and South Korea, Urban Land profiled Peña Station Next, a smart city development northeast of Denver. Built over the next decade, the $500 million mixed-use project will have 1.5 million square feet of office space, 500,000 square feet of retail space, and 2,500 residences.
It will be a landscape where virtually every object—from lighting to parking meters—will be connected to the internet and equipped with sensors and/or cameras to supply a continuous stream of data to the development's managers, who also will be able to control them via cloud-based apps.
Canopies that cover parking areas will be able to generate energy, and robotic shuttles will transport residents between their work and homes. Sensors will monitor the weather and environmental conditions. The city will be illuminated by LED streetlights.