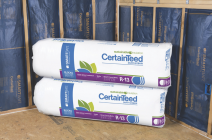 SmartBatt with MoistureSense Technology from CertainTeed is the industry's first kraft-faced fiberglass batt insulation.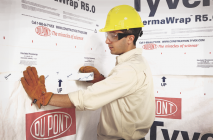 DuPont Tyvek ThermaWrap R5.0 delivers the benefits of a weather barrier along with an insulation value of R5.0 in a single product that can be installed using familiar techniques similar to those for Tyvek HomeWrap.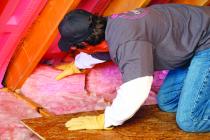 Energy codes continue to strengthen, and now all but two climate zones require R-20 insulation in 2-by-6 wall cavities.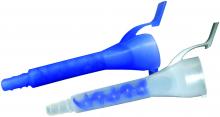 Temperature is key when spraying high-quality foam with maximum yield, and ColorWise nozzles from Fomo provide a visual check to ensure the chemical is not too cold.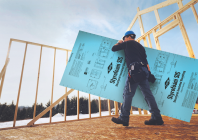 Builders weigh in on their preferred materials and methods for the interior-exterior barrier that plays a critical role in delivering comfort, energy efficiency, and durability.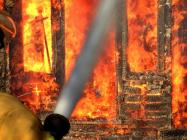 The newly formed Energy Efficient Foam Coalition announced its opposition to two building code proposals that would side-step the current code requirement for a long-standing fire safety test known as the E-84 Steiner Tunnel Test.

Progressive Foam Technologies introduced two collections of siding insulation: the Fullback FC Premium Series and H2O Premium Series.

Fomo's High Flow Technology allows intricate cavities and spaces to be filled at three to four times the depth of traditional pour-in-place foam.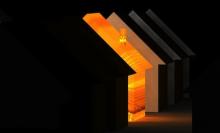 While special considerations were necessary in providing the heating and cooling systems for one of the first passive houses built in the U.S., mostly conventional materials were used for the building envelope.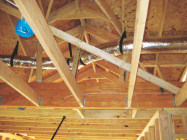 Structural engineer and expert framer Tim Garrison presents his assessment and recommendations from a recent framing inspection.
Pages