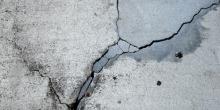 Photo: Monik Markus/Creative Commons
As many as 400 property owners will not receive financial assistance from the state, FEMA, or insurance providers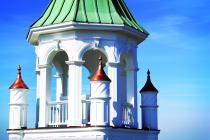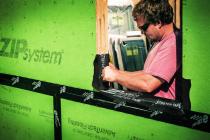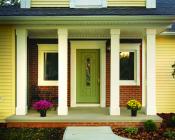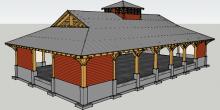 During its August 1-14 community event, the Timber Framers Guild will erect this 48-by-85-foot, open-air pavilion to shelter a weekly farmer's market and other community events and activities. Illustration: Timber Framers Guild.
Are you a builder who's never experienced the excitement of cutting and raising timbers? Here's an event for you.

FlatWrap HP from Benjamin Obdyke is a commercial-grade water-resistive barrier with enhanced UV and tear resistance.

Laticrete MVIS Air & Water Barrier is a single-component, load-bearing, vapor-permeable, fluid-applied, waterproofing, crack-isolation, air barrier membrane.

The CertaWrap Weather Resistant Barrier from CertainTeed provides an added layer of protection against air and moisture damage.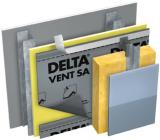 Cosella-Dörken has launched this vapor-permeable, self-adhesive, water-resistive air barrier for commercial and residential use.
Pages